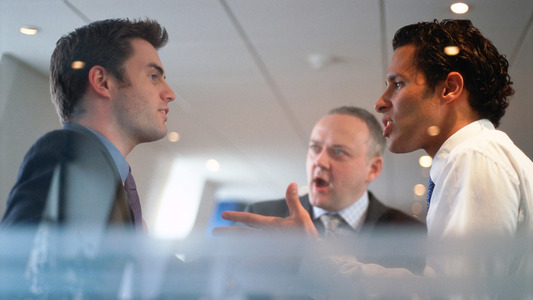 Workplace Violence: Awareness and Prevention
Category Human Resources
Authors Catherine Mattice
Variants

Full Course (Supervisor) - 27 minutes

This course is designed for all personnel.

Full Course (Employee) - 19 minutes

This version is designed for all personnel.
The goal of this course is to provide employees and supervisors with basic information about awareness and prevention of violence in the workplace. The course will review the levels and causes of workplace violence, the early warning signs of violence, and techniques for defusing hostile situations.